Curated Vintage goods and Handmade Decor
We offer a mix of unique, specially sourced, vintage finds and one of a kind handmade decor.
All handmade decor is made in the USA.
We are Family Owned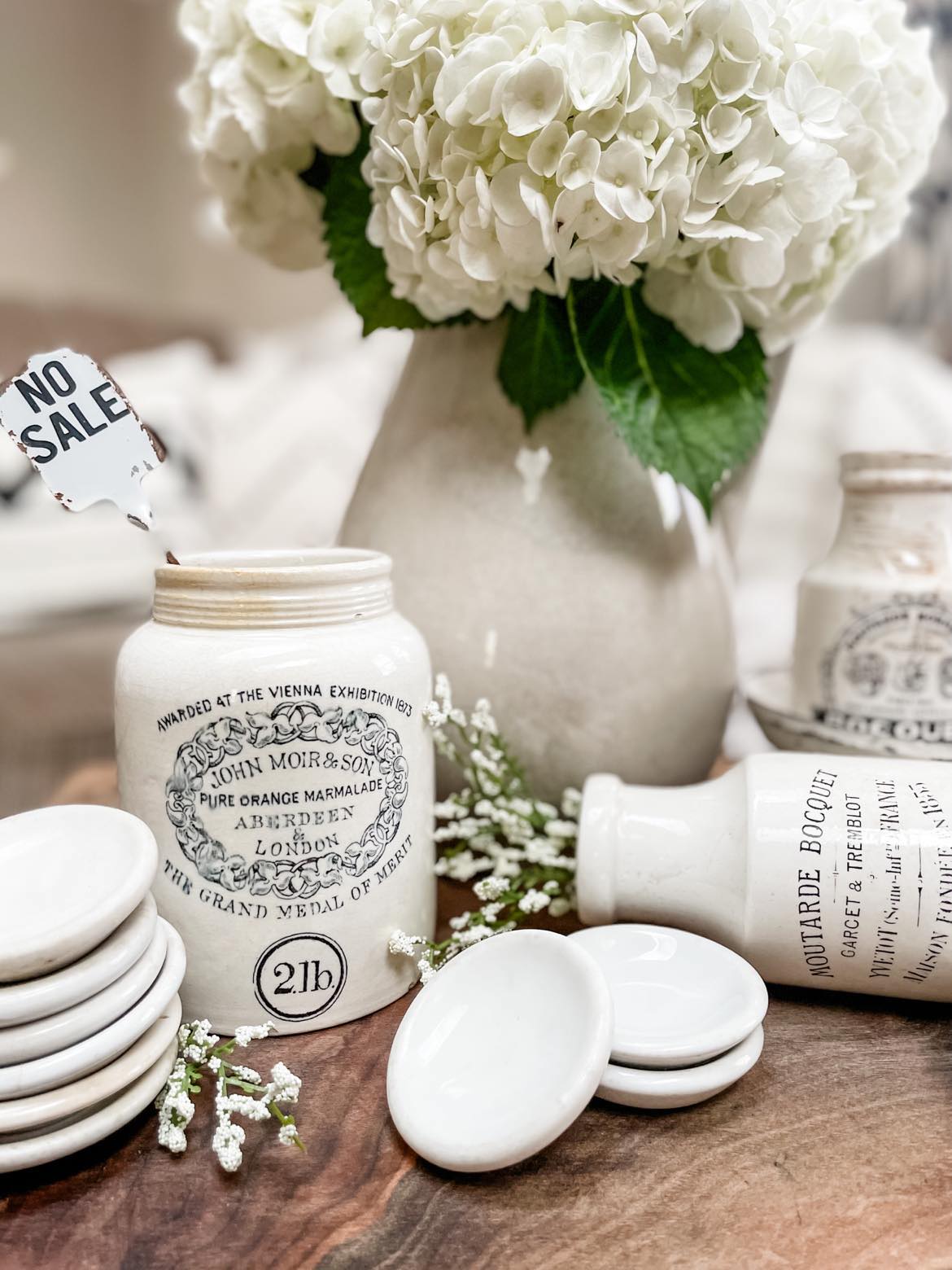 Personal Shopping:
Let us help you find that special Antique or Vintage treasure for your home.
The passion to find unique timeworn pieces and learn the story behind them has always been something important to us.
We believe each one is truly a treasure from the past and has an amazing story behind it.
Pickin, or as we like to call it, Treasure hunting, is something we love to do. We know where to look and what to look for. Let us put our skills to work and find that special Antique or Vintage piece and make it a part of your home.
Learn More
Thank you for stopping by
If you didn't find what you were looking for drop us a note, we are adding new items regularly!

Newsletter
Subscribe to be notified of our sales, new designs, and so much more!